eHive is a web-based collection cataloguing system. Our system is used worldwide by hundreds of museums, societies and private collectors to catalogue objects, store images, manage acquisition information and publish their collections online.
eHive can be accessed from any computer or device running a web browser, including PCs, Mac and mobiles. We take care of hosting and backing up your data, so your collection information is both secure and readily accessible. We also perform all of the system upgrades so any enhancements to eHive are made immediately available to you.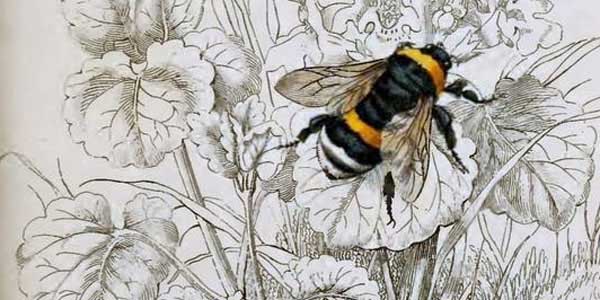 Find out about using eHive to catalogue, organise and publish your collection online.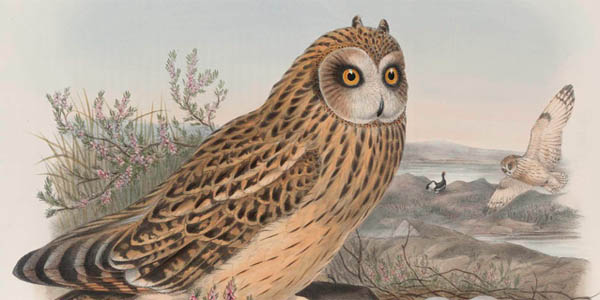 We've put together some answers to common questions about using eHive, our online cataloguing and public access system.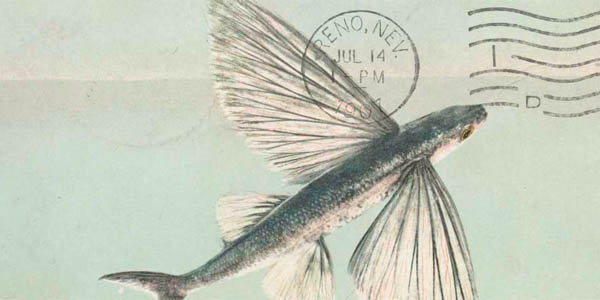 Do more with your data. Use eHive's WordPress plugins, programming interfaces and data harvesting features.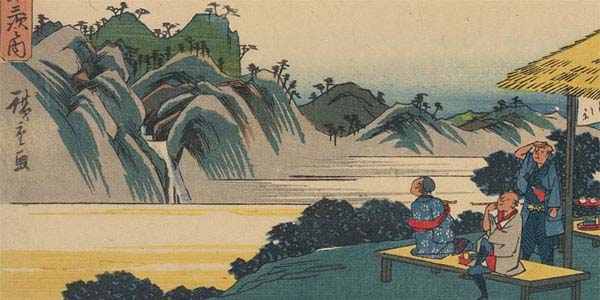 Communities in eHive allow users to connect on the basis of a theme, such as a geographic location or type of collection.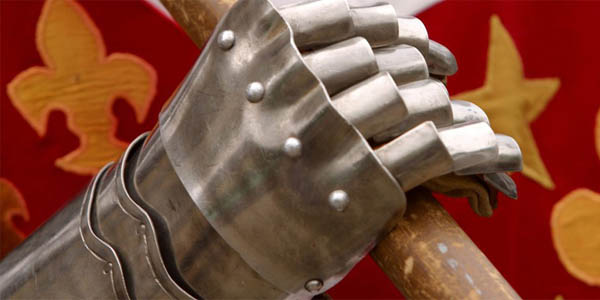 eHive has features in place to ensure the security and preservation of your data.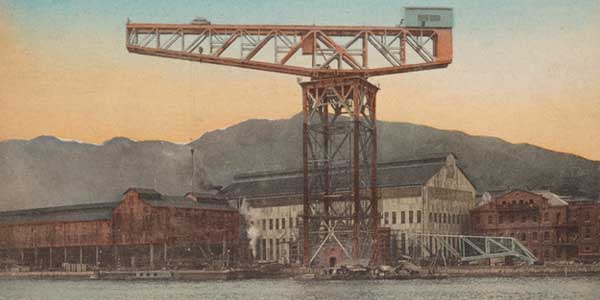 eHive applies professional standards in collection management practice through research & development by Vernon Systems.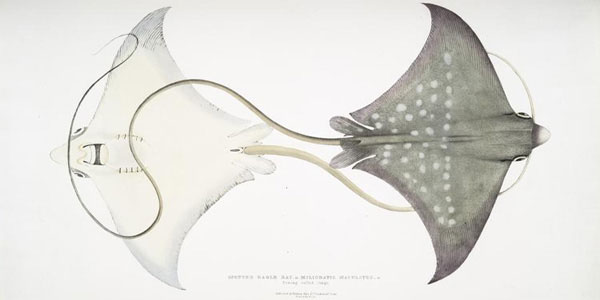 Let us help you convert your data. We've worked with many types of collections and databases.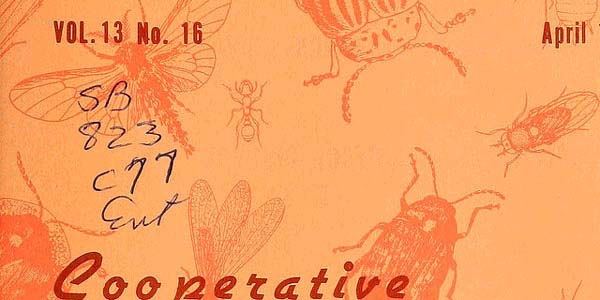 eHive is developed by Vernon Systems. Our team of museum & IT professionals provide exceptional support for our proven range of products.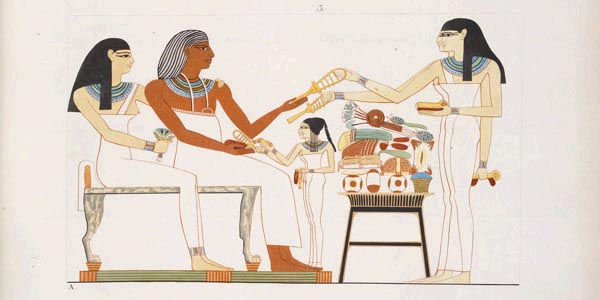 eHive pricing is based on the storage space used. The subscription levels cover use of the software, storage and ongoing development.
News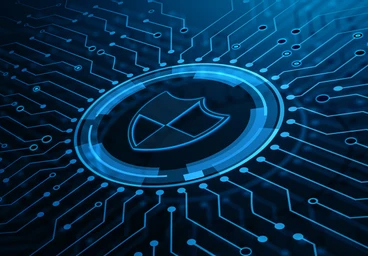 We're introducing eHive drop-in sessions that run every two months. This newsletter also summarises recent updates in eHive.
0 comments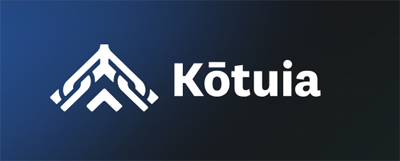 The all new Kōtuia ngā Kete website has now launched. This provides a home for the directory of New Zealand Museums and their online collections. This newsletter also summarises recent updates in eHive.
0 comments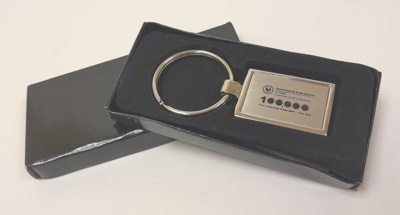 The Buzz #15
– eHive User Group meeting
– Product Updates
– Health Museum of South Australia
0 comments
Go to the News archive