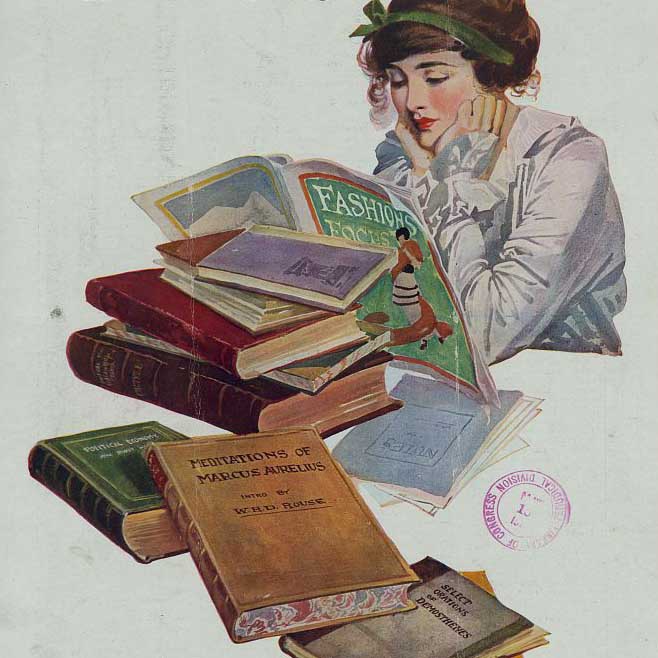 This section contains information on attaching and removing Portable Document Files (PDF) in eHive.
You can attach any PDF that is below 20MB in size.
If you'd like information on copyright licences in eHive:
Internal Account Settings includes a section on how to select the default copyright licence that will apply to all of your object records.
Copyright Licences lists the different copyright licences available on eHive.
Updating Copyright Licences provides instructions on how to change the licence for individual object records.