Account (signed in) users can always view images at their original uploaded size. Your account preferences set the default image size that public users can view based on the copyright licence for each record. You can limit individual images to a smaller image display for public access.
Smaller Image Display
This image display is only used on the public view of an object when image access has been limited to 800 x 800 pixels maximum.
You can click on the image in the object and a pop up window will appear at 800 x 800 pixel dimensions (or the largest size of the image if the dimensions are smaller). To see the next image click on the thumbnail below your image.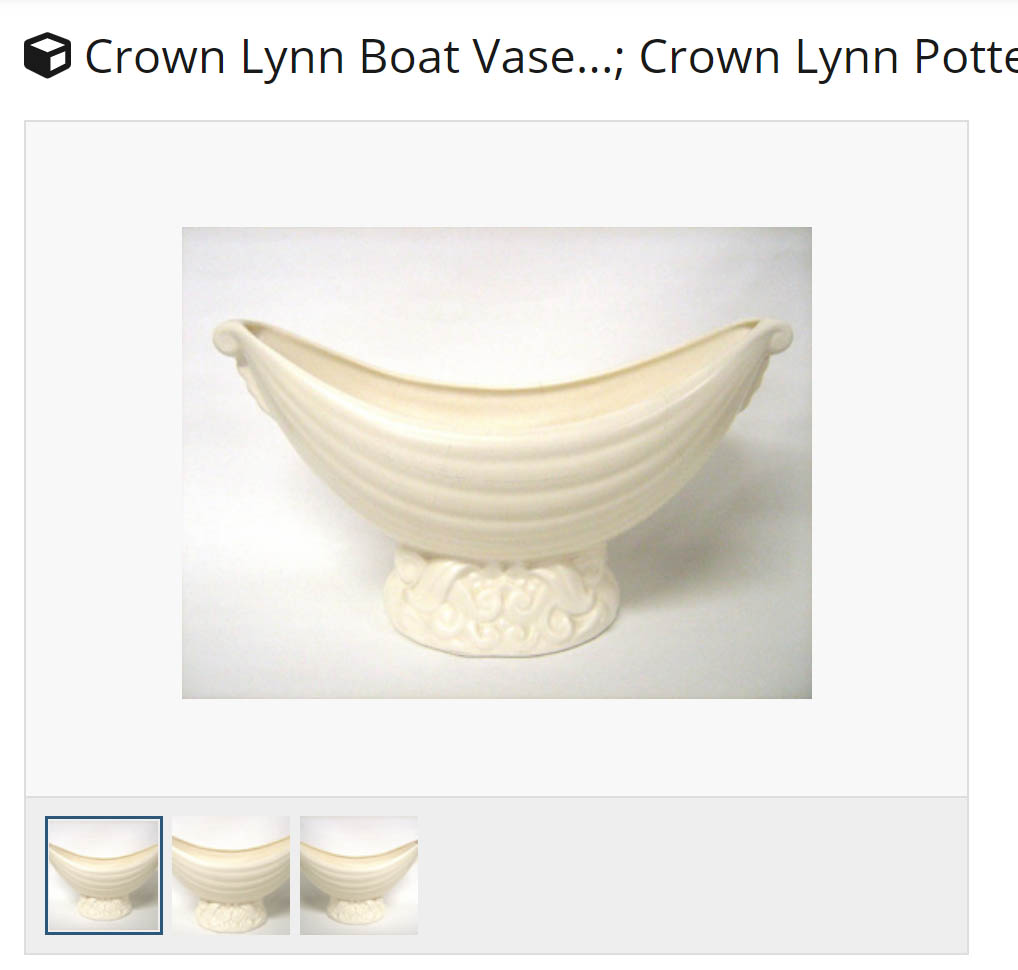 Pan and Zoom
If you are signed in and are viewing your own records, or the image has been shared as a full size image, you can explore the image with Pan and Zoom.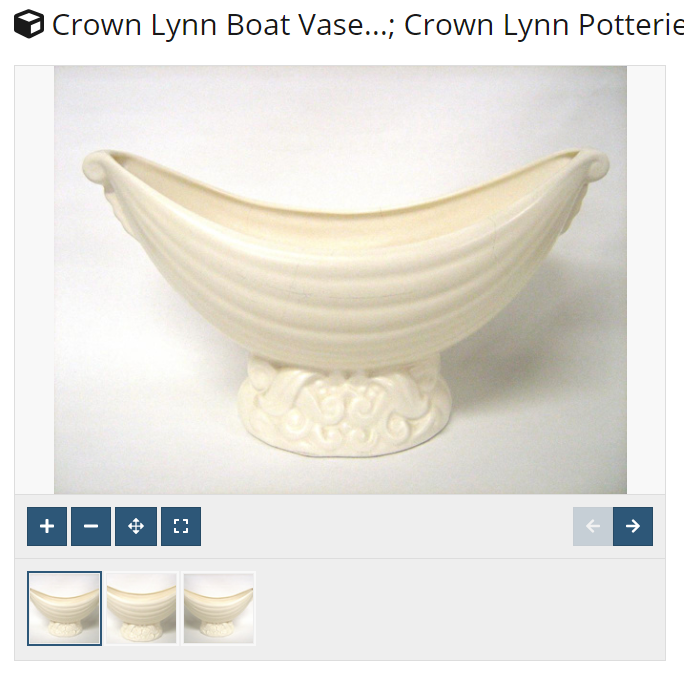 When hovering over the image, you can use the scroll wheel on your mouse to zoom in. Alternatively, you can use the Zoom In and Out 

 buttons to zoom in and out of the image. To quickly zoom out of the image so that the full image can be seen again, use the Fit in Window 

 button.
You can expand the image to the full size of your monitor by using the Toggle Full Page 

 button. You can use the Esc key on your keyboard to exit the full screen mode or the Toggle Full Page button.
To switch between images in Pan and Zoom mode, you can either click on the thumbnail, or use the Arrow 

 buttons.