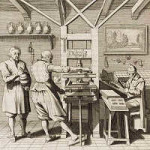 When you have finished entering data in your object record you have two options for saving your record: Save Draft and Save.
If you choose the Save Draft option you can return to the record at a later date and review or modify the record content until you are satisfied with it and wish to save it as a public or private record.
If you choose the Save option you will be presented with publishing options. If you choose this option you can still return to the record after it has been saved and update or edit it.