Howick Historical Village is a living history museum in seven acres of grounds and gardens and depicts a Fencible settlement in the period from 1840 to 1880. The Royal New Zealand Fencibles were pensioned-off British soldiers who came to New Zealand with wives and families, ready to protect the city of Auckland should it come under attack.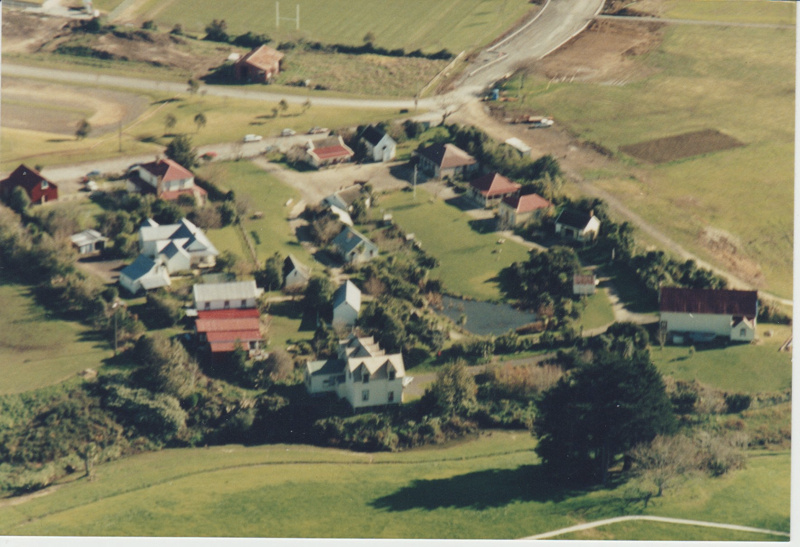 The collection at the Howick Historical Village ranges from art to furniture, textiles to archives, and aims to show the period of early Auckland life between 1840-1880.
You can see the Howick Historical Village collection on eHive here.
Living History is presented at the village with costumed staff and Live days every third Sunday of the month. On these days the village bustles with a working forge, cooking over open fires, forgotten crafts and activities for the kids.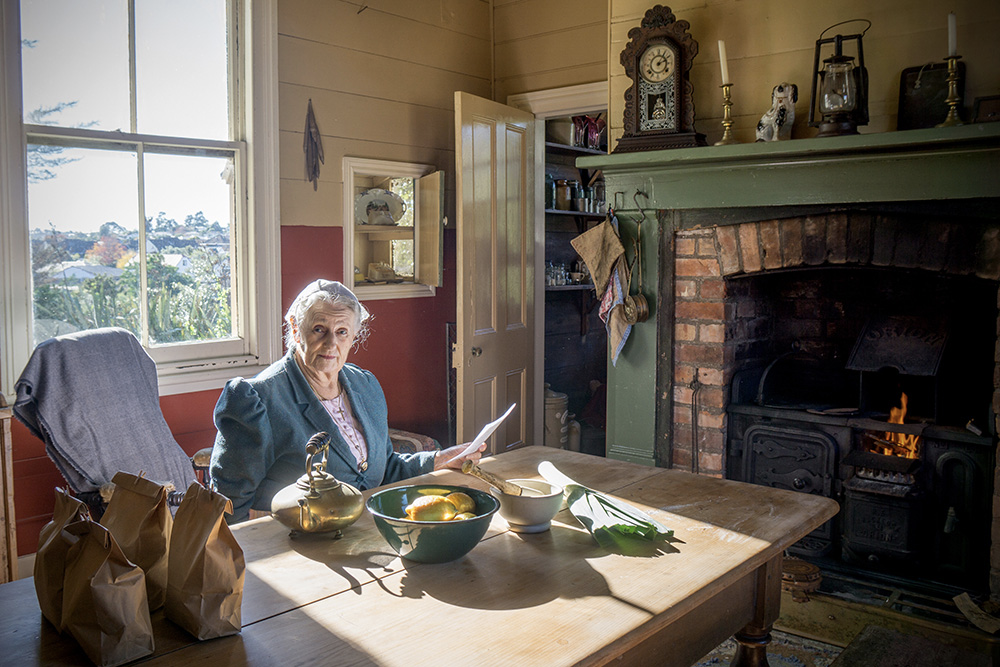 Like many museums, the Howick Historical Village team found that after many years and many different staff, management of the collection needed some attention. Parts of the collection had been catalogued by different teams in PastPerfect, Vernon CMS, and eHive. A lot of time and effort had been invested in these databases, but none were complete.
The decision was made to bring all the previous collection data together into one CMS. eHive was chosen as they were looking for an intuitive web-based CMS for their staff and volunteers who have a diverse range of skillsets.
Collection Data Migration from PastPerfect
It is common for museums to have existing digital records when they come to eHive. We have a lot of experience in migrating this collection data into eHive. This is important to get the new system up and running as soon as possible.
The first step is to export all the records from PastPerfect for analysis. This is a free and confidential service towards a quote. This analysis matches the fields in the PastPerfect data with those in eHive. Our migration experts work through any necessary data cleanup. For example, text notes from two fields could be combined into a new single display field, or a list of terms used in a field could be reviewed before the transfer. This gives us a timeline and fixed cost for the data migration work.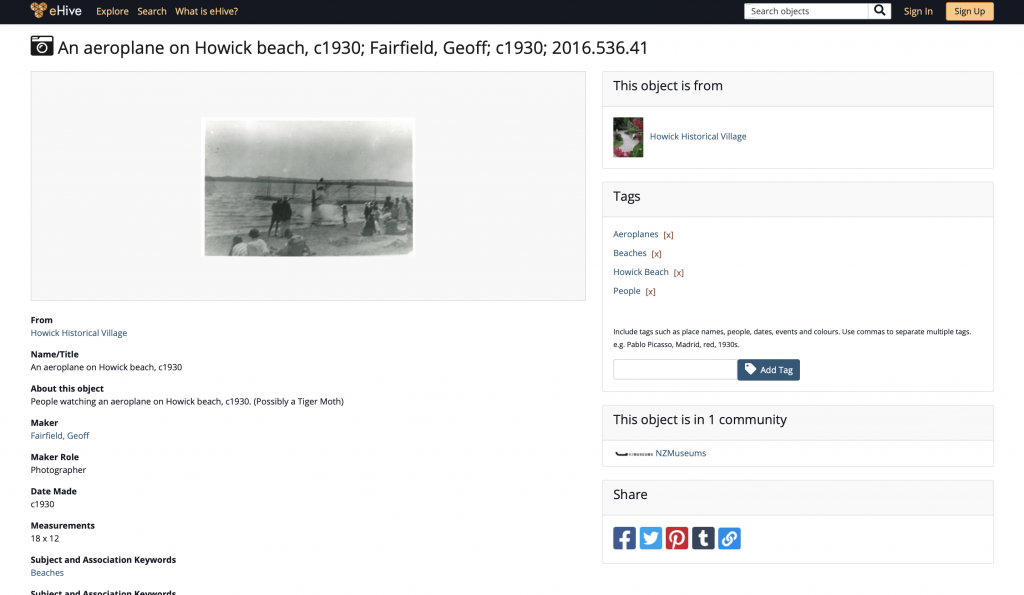 In the case of the Howick Historical Village, there were 8,517 records successfully migrated from Past Perfect.
You can visit this collection on eHive here or the Howick Historical Village website here.