Welcome to THE BUZZ where we highlight new features and news from the eHive community.
---
Thank you
---
It has been over 2 months since we have relaunched eHive with support for multi-user accounts. We are very happy with how responsive eHive Users have been. Thank you to everyone who has taken the time to update your login details.
If you are having any problems Log in with email address instead of eHive ID then this guide will help.
Quite a few eHive collections have now signed up multiple users. We have been in touch with some of these teams but if you have been working on any interesting projects, we would love to hear about them.
---
Your eHive visitor analytics
---
Silver plans and above can now see how many page views they have.
Go to the settings menu and choose Visitor analytics
Choose your dates and then see your visitor numbers and your top 10 most visited pages.
---
Five cataloguing tips
---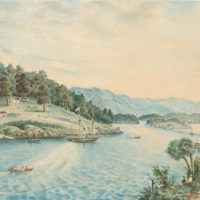 In April 2021, our eHive team member Leisa Taylor worked with Te Hikoi museum to help catalogue their collection in eHive with Project Ark. Although the week sped by very quickly, Leisa had a few cataloguing tips she could share with the team.
---
The Museum of East Anglian Life – Search for the Stars
---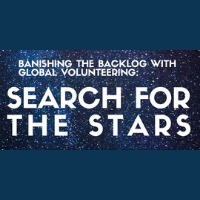 CASE STUDY
The desire behind Search for the Stars will be shared by many museums: to transfer all object records from handwritten index cards into a digital catalogue that can be shared online.
---
Spotlight on the Health Museum of South Australia collection
---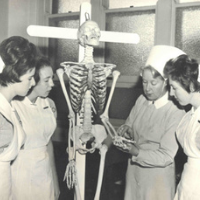 Collection Description:
The web-based Health Museum is the first stage towards developing a physical museum. It is designed to showcase health objects and collections held within South Australia, initially focusing on the institutions within Central Adelaide Local Health Network: Royal Adelaide Hospital, The Queen Elizabeth Hospital, SA Dental, SA Pathology and Hampstead Rehabilitation Centre.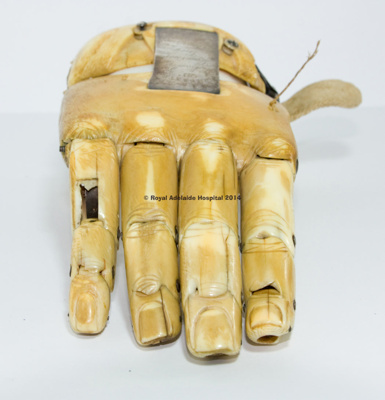 Object of Interest:
Name/Title
Equipment: Corporal Coles Prosthetic Hand
About this object
Whale bone prosthetic hand.
---