Welcome to THE BUZZ where we highlight new features and news from the eHive community.
---
User Analytics
---
Silver plans and above can now see how many page views they have.
Go to the settings menu and choose Visitor analytics
Choose your dates and then see your visitor numbers and your top 10 most visited pages.
---
Comments moderation
---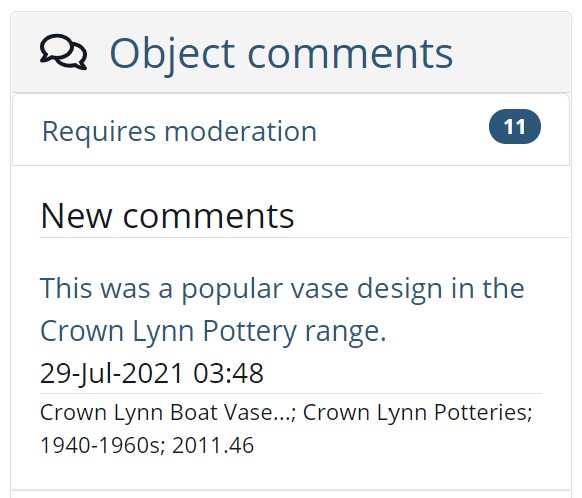 eHive now provides options for moderating comments. New comments are now automatically flagged for moderation if they contain profanity, and optionally your can set your account to have all comments go through moderation. Comments are also now blocked if they contain links, as this has become a prevalent with spam postings.
You can change these options in the Settings menu and choose Record and File Settings.
Comments can be accessed from the Comments section on the main dashboard. The Comments page now has new tabs for approved, rejected, deleted, and pending comments.
---
A free trial to contribute to Trove
---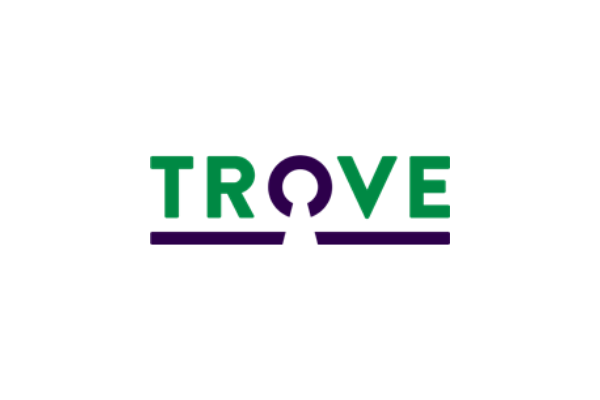 Join over 900 Partner Institutions from around Australia
Trove brings together amazing collections from Australian libraries, universities, museums, galleries, and archives. It's free and available online all day, every day. It is a collaboration between the National Library of Australia and hundreds of Partner organisations around Australia.
If eHive members sign up for a trial with Trove before 1 June 2022, they will not have to pay the joining fees.
---