Welcome to THE BUZZ where we highlight new features and news from the eHive community.
---
eHive adds new Advanced Search features
---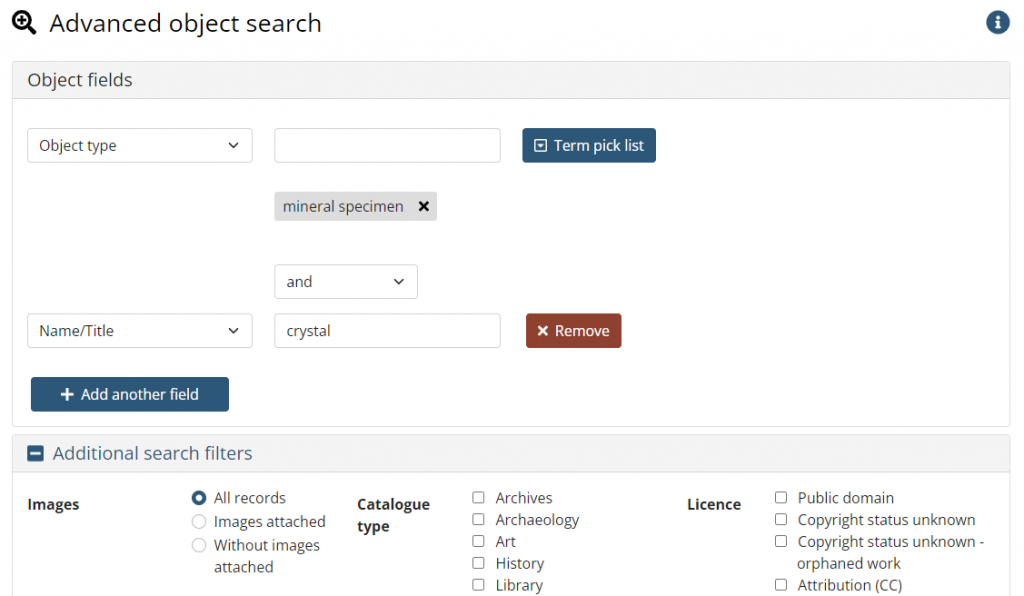 We have introduced further functionality into the Advanced Search function. Advanced Search is now available on the public eHive.com website, and new search fields and search filters have been added.
You can find out more this function in the article describing the release and by using our Help guide on advanced searching.
---
eHive introduces Collection Strengths and Regions to your Profile
---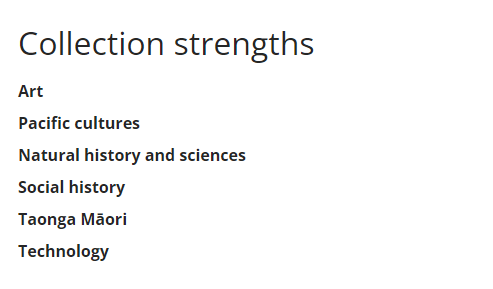 The NZ Museums portal will soon become Kōtuia ngā Kete and as part of those upcoming changes we have been working with National Services Te Pareangi to introduce a Collections Strength and Region function to your profile page.

You can update these details by visiting your Settings > Account Profile and editing your Account Profile Details.
---
eHive Product Updates
---

Over the past few months we have introduced a number of changes to the system. There are now public and private search facets for Cultural Permissions, Collection Strengths, Country and Region.

We have simplified the data structure behind the scenes to speed up the view and save process, and you can now change your Catalogue Type as you work on an object.

We have updated the public searching on collections (eHive accounts) to exclude those with no contact information and we have made some changes to the technology which serves your images to the internet.

Finally we have updated Help content on eHive fields to give more detail and better examples.
---
Feature Collection: Glasgow Women's Library
---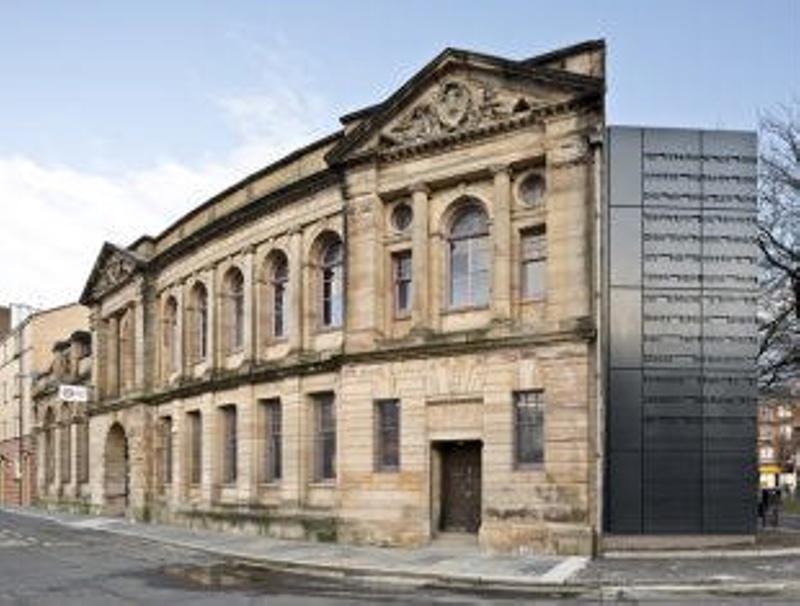 Glasgow Women's Library is the only Accredited Museum in the UK dedicated to women's lives, histories and achievements, with a lending library, archive collections and innovative programmes of public events & learning opportunities.
Our collection of museum artefacts champions, celebrates and teaches us about how women have shaped lives locally, nationally and internationally. The objects, all donated, chart women's historical and contemporary achievements and contributions, contextualising the connections across the many spheres that women inhabit within the 'personal' and the 'political.' The collections include Suffragette memorabilia, radical feminist campaigning materials, girls' annuals, recipe books, knitting patterns, badges and protest banners, contemporary artworks, rare books, LGBTQ+ t-shirts and the National Museum of Roller Derby!
Object of Interest:
Name/Title
Badge: Support the Greenham Women
About this object

Circular badge with deep purple background featuring the slogan 'SUPPORT THE GREENHAM WOMEN' in white lettering

Inorganic, metal and plastic