Welcome to THE BUZZ newsletter.
Every few months we will be sharing some updates on eHive and interesting things that we have come across in the wider world of museums and collections.
Don't miss out. Subscribe to the newsletter mailing list.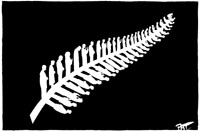 This newsletter follows in the wake of the terrorist attack on New Zealand's Islamic communities on the 15th March. We give our support to all of those affected by this tragic event and we encourage empathy for all of the cultures that make up our country. Al salam Alaikum — peace be upon you.
The artwork is from Pat Campbell. The silver fern depicts 50 people in stages of various stages of Muslim prayer.
Updates – Pan and Zoom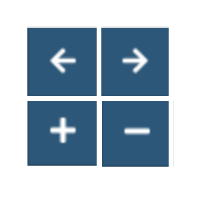 eHive is releasing an upgrade to the way you can view your images. Now you can refine the square cropped image and – this is very exciting – pan and zoom in on the detail of larger images.
Updates – Roadmap
Have a look at our roadmap to see what we have been up to, and what is coming next.
Education – Writing a loan request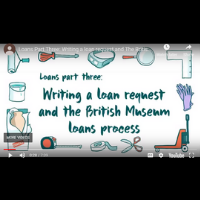 How to write a succinct and persuasive loan request letter in order to successfully secure the loan of an object​

Popular on our Facebook and Twitter pages.
These are recent popular posts on our social media channels.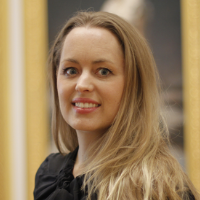 My favourite places: Dexibit's Angie Judge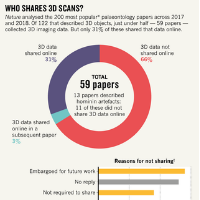 Palaeontologists have been urged to share 3D scans of fossils online, but a Nature analysis finds that few researchers do so.
#3D#musetech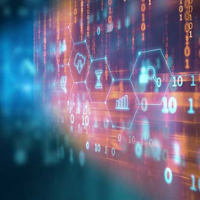 Some systems within the museum industry are long overdue for a revamp, whether that's in regard to ease of use, accuracy, or accessibility. Blockchain could be the key to bringing both historic and contemporary institutions more fully into the modern age … or so it says