Welcome to THE BUZZ where we highlight new features and news from the eHive community.
---
Get ready for multi-user! Release in mid-March
---
Email sign in
We are swapping eHive ID for email address sign in. This means that instead of typing an eHive ID to sign into eHive you will use your email address. You can still have different people sign into eHive using the same email address and password.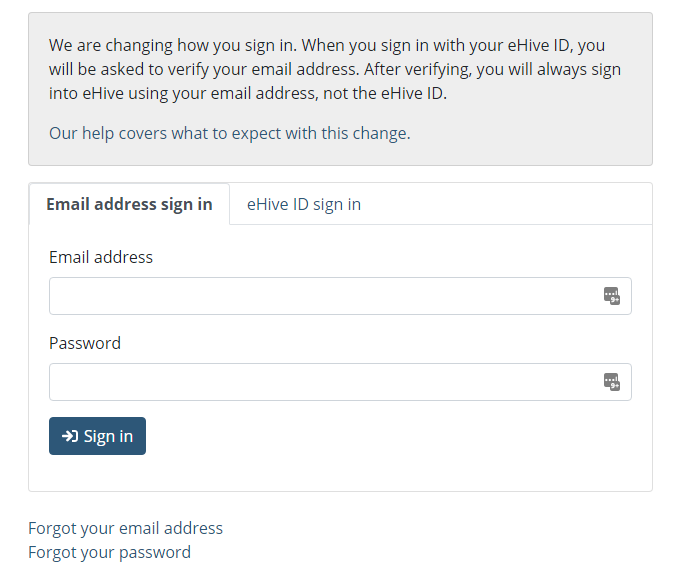 ---
Curator and Viewer roles
---
For Silver (Level 2) and upwards plans you can add more users to your account. Each user can have their own sign in details.

You can add a Viewer user or a Curator user:
Viewer users are read only and see all information in a record (private records included). This user role could be for sponsors, researchers, or other volunteers.
Curator users are the cataloguers. They can create, edit, or delete records, but can't change the public profile or admin settings.
You will also have Admin users which is what you are doing in eHive now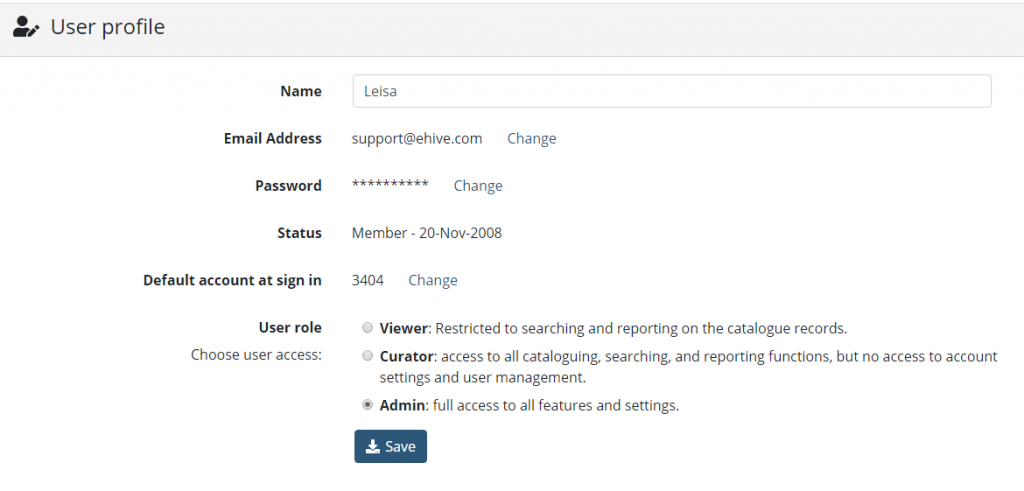 Pricing and storage changes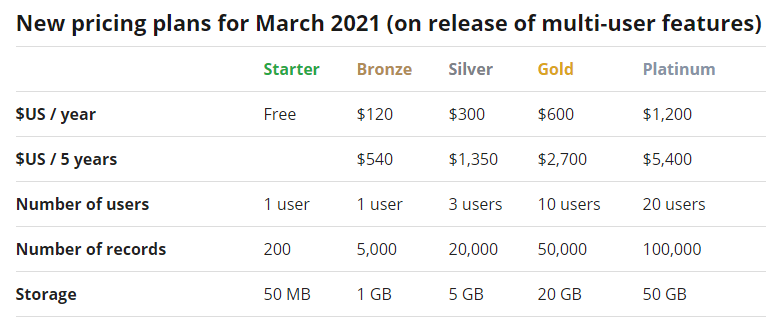 eHive pricing and storage will be changing with Multi-user. You can see these changes on our pricing page.
Most plan levels will at least double their storage limits (except for starter plans). Record and user profile limits will be introduced. User profile limits will still allow multiple people to sign in under the same user profile.
If you have any questions about these changes, contact us at info@ehive.com
---
Spotlight on the US Military Cap Insignia collection
---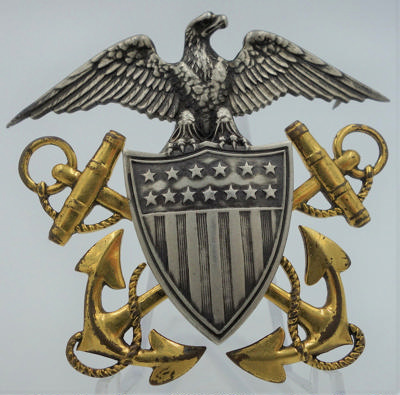 A collection of United States uniformed services visor cap devices. The collection is focused on variations of devices by different makers and areas of production.
The time period of the collection is from the late 1890's to 1980's.
---