The desire behind Search for the Stars will be shared by many museums: to transfer all object records from handwritten index cards into a digital catalogue that can be shared online.
With the Search for the Stars project, the Museum of East Anglian Life, with funding from the Esmée Fairbairn Collections Fund and the Headley Trust, started moving their files over onto eHive at the beginning of 2018.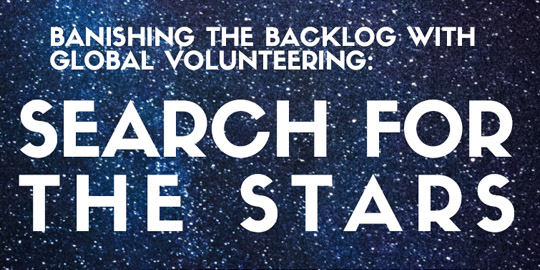 "Clearly this work should be a priority for museums in the 21st century. While digitisation is not a panacea, it should be considered a baseline offer. It makes it possible for more people to globally engage with a collection should they wish to do so."
The Museum of East Anglian Life is a collection of over 35,000 objects, as well as photographs, books, and ephemera. These items help tell the stories of life in the market towns and surrounding East Anglian countryside as well as the impact of manufacturing and different forms of transport.
The project makes use of an assembly line process – breaking digitisation down into simple tasks which can be completed with minimal skills.
As an ACE National Portfolio Organisation, involving more people with the collection is a key priority. In the three years the project has been running, the Museum of East Anglian Life has been able to transfer over 30,000 records to eHive and engage with over 400 remote volunteers across the world.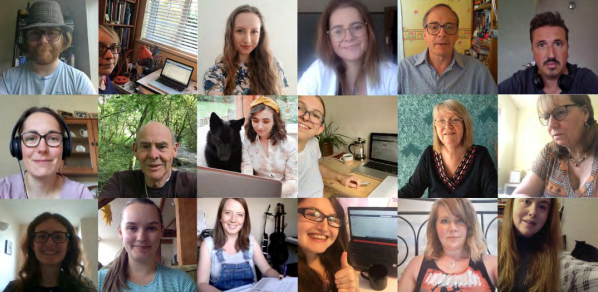 Before the first Covid lockdown they had a fairly constant 15–30 active volunteers jointly working on approximately 500 records each month. In May 2020 over 100 volunteers processed an enormous 5,000 records.
Digitisation also simplifies internal practices and empowers staff across the organisation to engage with the collection rather than being reliant on the memory of one or two 'collections gurus'. Good data makes it much easier to manage the collection, keep it secure and consider disposal of objects – without knowing what you have, how can you make good decisions about it?
As the majority of the collection is digitised the Museum of East Anglian Life have put together a sort of how-to-guide for how a small museum has accomplished almost complete digitisation.